VISUAL_RESEARCH
For my graduation project, I introduce ARCHIVING as a new part of my design research process. This hotglue website is my public digital archive.

Here, I report my latest experiments, gather inspiration and use writing as a reflection tool. Archiving is about arranging content, editing and filtering relevant information. However, this archive is made public for everyone to see. This helps my peers and teachers to see the steps I'm making.

However, I haven't done this long enough to have my own philosophy about archiving.

My vision for archiving is to create a public digital database for me and others to trace back to whenever needed. I created this for myself as a method or a tool for mindful research. I do think others can learn from this as well.


*Information stays forever in cyberspace, but not all is relevant.

*I do believe that missteps are steps as well.

I'm hoping to elaborate more on this topic as my project goes along.






THEORETICAL_REFERENCES
MY_EXPERIMENTS
RELATED_PROJECTS
PROJECT_DESCRIPTION
M E N U
Sofia Nissila // Graphic Design + Visual Culture, WdKA
graduationproject.hotglue.me
ARCHIVE - OLD
WHY

We live in an age where everything is measured and quantified. Data has become the most valuable asset that we possess. Google and Facebook know everything about us, but do we know everything about ourselves? Is there something left to decipher?

The quest to the unknown starts with re-thinking the concept of alien. Who or what are they? How are we aliens? What are we really afraid of when we think of outer-space beings?

Space and aliens become metaphors for unconscious mind, the unknown, the (un)knowingly unknown.



HOW

WHAT



A R C H I V I N G ?
G R A D U A T I O N P H A S E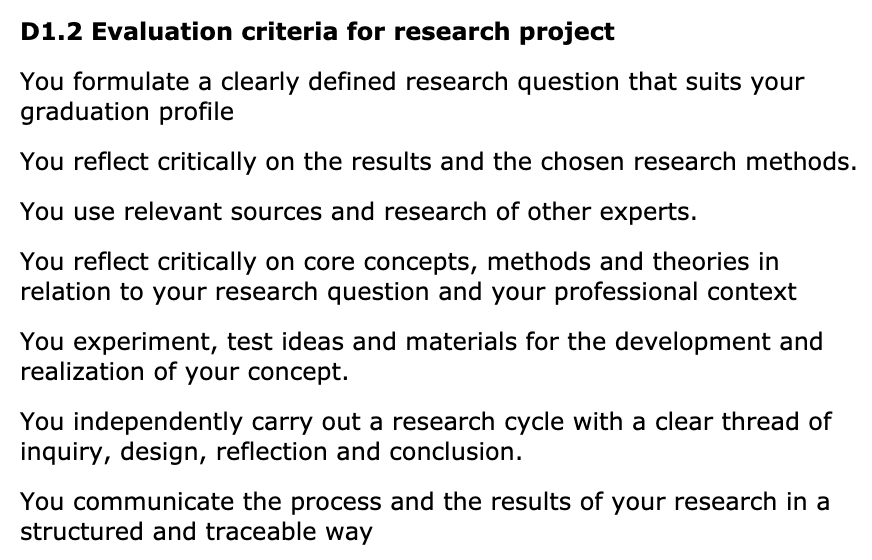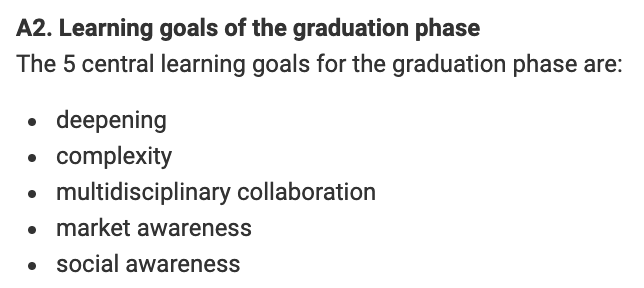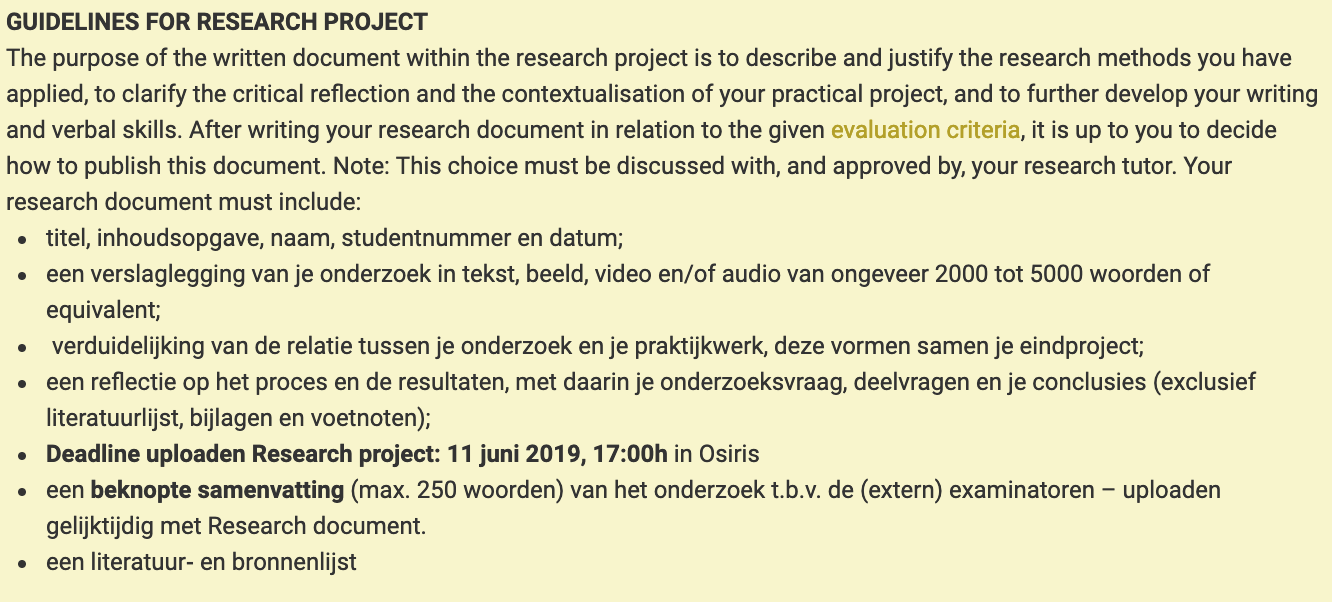 ALIEN_AS...
9.4. project description

WHY

Quality of images hold power, more than we might think. Low-resolution images are associated with misinformation, less credibility. They hold no power or authority over us. One example of a poor image are photographs of UFOs. These abstract artefacts are a discussion piece for the unknown, the unwanted, the denied.


HOW
By editing, narrating a stroyline


WHAT
All this results in an archive, an atlas, of speculation and hyperstition.


DETERIORATION_TESTS
I N F O
PANTHEON_OF_UFOS
PARADISE_RANCH
ANCIENTFUTURE_PYRAMIDS
UFO_TALKS
17.4. project description

WHY
Images mirror our society. How we deal with images says a lot about us as a society, paranoia style, the 21st century narrative.


HOW
By (video) editing, narrating a bizarre storyline, inspired by Youtube Poop editing subculture.

By presenting two case studies related to conspiracy theories; UFO photography and
the fire of Notre Dame.


WHAT
All this results in an archive, an atlas of speculation and hyperstition.


ICONOGRAPHIC_POLLUTION
CASE_STUDIES
FIELD
Visual Culture

CASE STUDIES
Mark Owen's photographs

METHOD
Video-making, collage
Lecture at Research Station 17.4.

my notes:

* collaborative documenting
transcribing, photography, scans, recording audio, writing poems, drawings

* (how to) archive experiences

* what is an archive?

* apply critical making and thinking

* interaction with the archive (archiver, and "spectator"? who has access to the content and why?)

* digital and analogue

* archiving is about learning about the material

* transparency, openness

* fluid archive > things change and shift around

* archive NOT as a box

* steps, linear process > documenting this (timeline of experience) > one way of organising an archive

* structuring is power!



- - - -

My thoughts:
For my project, I'd like to look into archiving as a storytelling method.

Now my archive consists of all of my tests and experiments. In the end, I will curate it and choose what to show.

* archive vs atlas > what is the difference?
* how and why can I "curate" my archive?
* How to edit, narrate? what is the narrative?
A_L I V I N G_A R C H I V E
UFO_DRAWINGS
EXPEDITION_ANTARCTICA